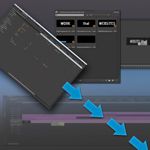 An Animated Banner Ad can help super-charge your online advertising efforts. See how Kingston Businesses Online is changing up…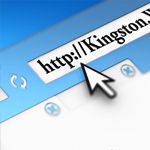 Find out about an interesting new option for customizing your website address.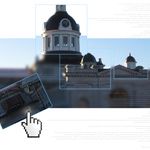 We summarize, review, and interview some of the best web design companies in Kingston.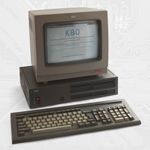 It is difficult for a modern website to support every browser. What is a smart compromise?
Here are 8 great reasons why every restaurant needs a website!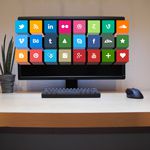 Social Media alone is not enough for your business. Having a strong online presence takes more than a Facebook or Twitter…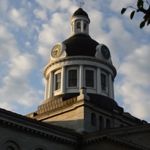 Learn about Kingston Businesses Online. Find out how we got started and what we hope to offer.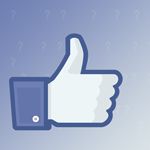 This article goes over the basics of what Facebook is and why it's a great tool for Kingston businesses, or really any business!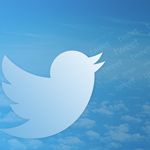 What is Twitter and why should you care? Read this article and pretty soon you'll be #hashtaging in no time!