Kingston Businesses Online
How does a website help your bottom line?
Be visible to the thousands of Kingstonians per month doing Google Searches for exactly what you're selling.
Online Reputation is more important than ever. We will help build a great online reputation for your business using things like social media and customer reviews. You'll get new customers, retain the satisfied ones you have, and we'll handle customer service for the unhappy ones.
A Website that is professional, attractive and enticing will bring in more people. It should contain all the information a customer could need in a user friendly design. All our sites are mobile optimized so people on tablets or cellphones can find your company on-the-go.
---
Consumers Search Online
Small Businesses Don't Have a Website
Adults Use the Internet an Average of 38.8 hrs/week
Consumers Begin their Search for Goods & Services Online
Small Businesses Don't Show in Search Results
EVERY Business can Benefit from a Strong Web Presence
Source:"150 Smart Stats About Online Marketing" - Reach Local.
---
RECENT BLOG ENTRIES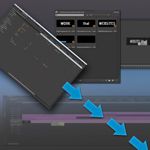 An Animated Banner Ad can help super-charge your online advertising efforts. See how Kingston Businesses Online is changing up…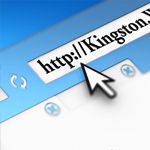 Find out about an interesting new option for customizing your website address.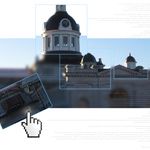 We summarize, review, and interview some of the best web design companies in Kingston.
---